Hindleys is a UK and international supplier of Perspex, acrylic, wood and other design materials
MOST POPULAR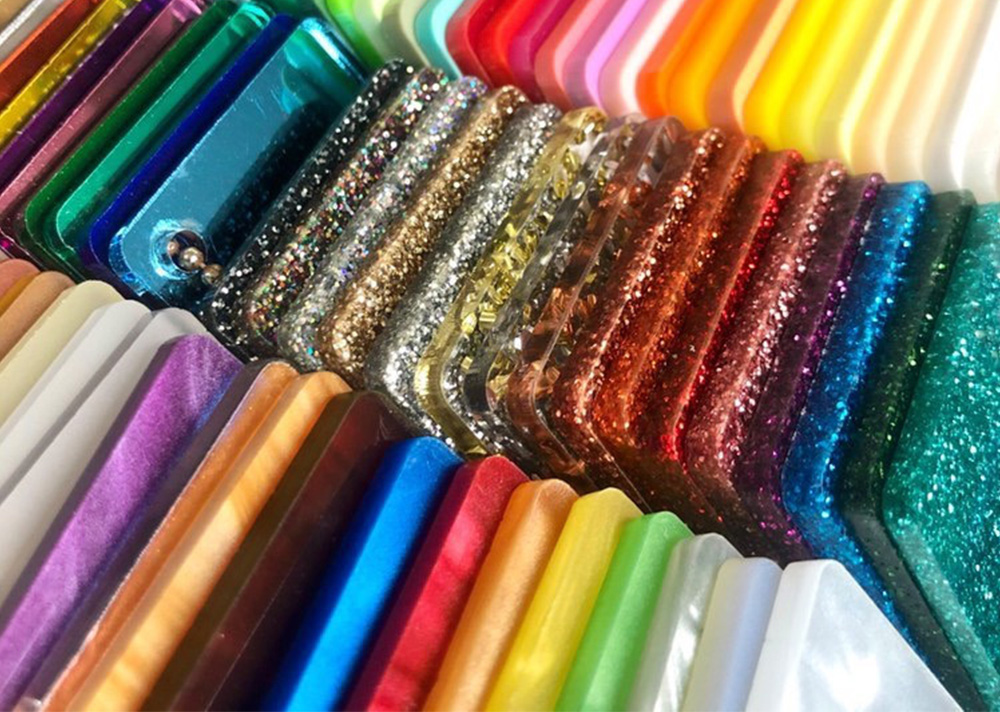 PERSPEX & ACRYLIC SAMPLES
Our sample collection allows you to see how our wide range of colours and effects will bring your designs to life.
From our Perspex & acrylic range to individual collections, Hindleys samples will give you extra confidence before you purchase.
Free delivery to UK mainland addresses.
With our extensive range of over 160 colours of Perspex and acrylic, as well as wood and many other design materials, Hindleys is a major international supplier to the creative industry, designers, education and the public.
Don't forget to tag us on Instagram using @hindleys_ltd or #Hindleys for your chance to get reposted on our feed!